Community Hub
MCGT strives to create an inclusive community of those interested in supporting gifted & talented learners.
"The support and information I received through MCGT was essential in helping me to navigate the waters of raising my highly gifted children. Connecting with other parents, attending the conferences and seminars gave me the tools I needed to parent my children while also maximizing their educational experiences in a K-12 system that wasn't always a good fit. Thank you MCGT!"
-Parent of Gifted Children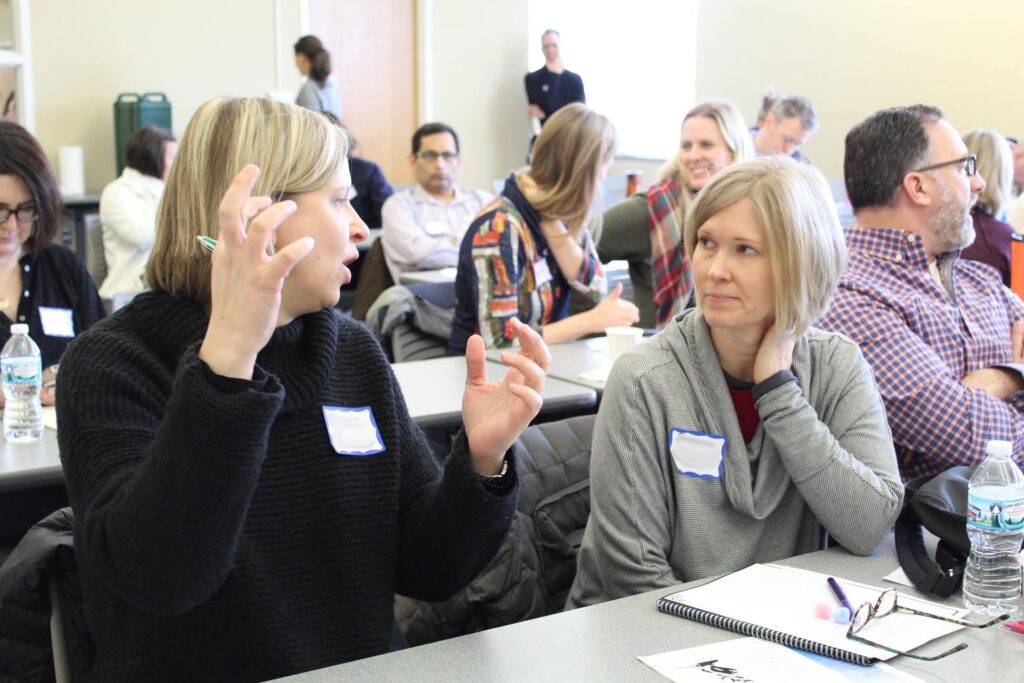 "More important than the many timely and relevant resources MCGT offers, MCGT provided our family with an understanding and welcoming place to share experiences without judgment. We were not alone on this journey but with friends."
-Parent of a Gifted Child
"As a parent, MCGT was a source of knowledge and support. As a professional, it has provided a resource bank, a feeling of acceptance, and a sense of community, for all of which I am grateful."
-Parent of a Gifted Child
Thinking of becoming a member? MCGT provides membership benefits.