Advocating for your Community
Advocating for students and programs is both art and science. Connecting with like-minded parents and professionals is an important first step in building coalition and influence.
School District Level Advocacy
National Association for Gifted Children (NAGC) Advocacy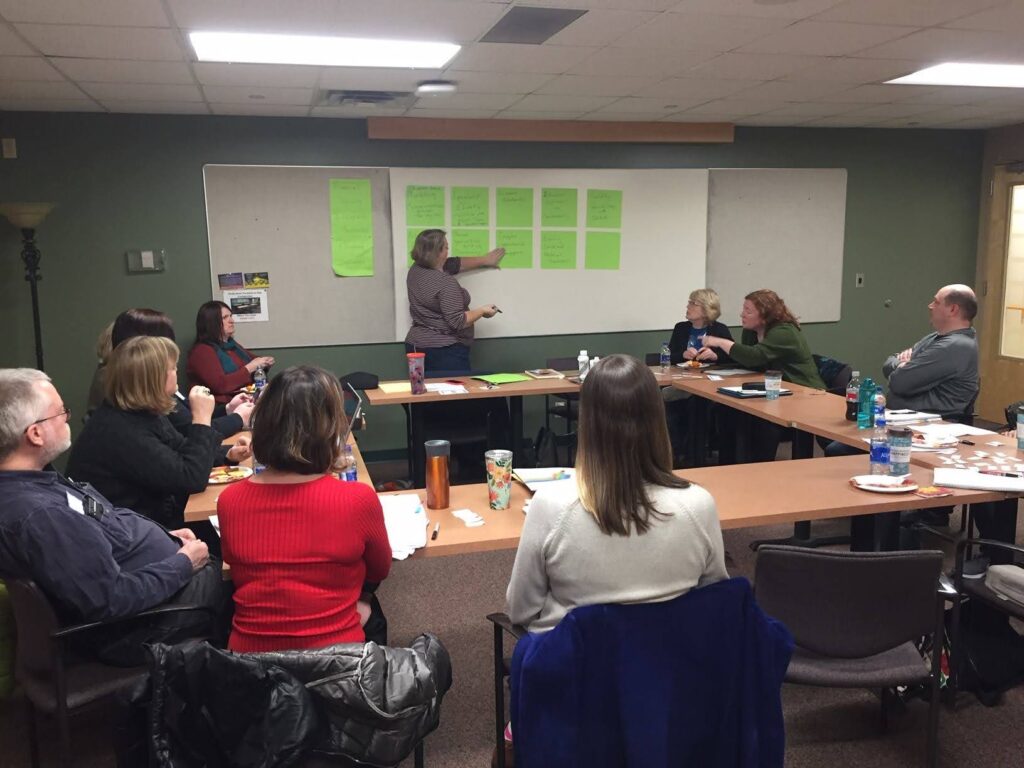 Speaking Authority of Members
Any member may express their opinion in their personal capacity. Speaking on behalf of MCGT requires a specific grant of authority from the MCGT board (as required by MCGT's bylaws, Article VIII, section 2).