Discussion Groups
Talented Tots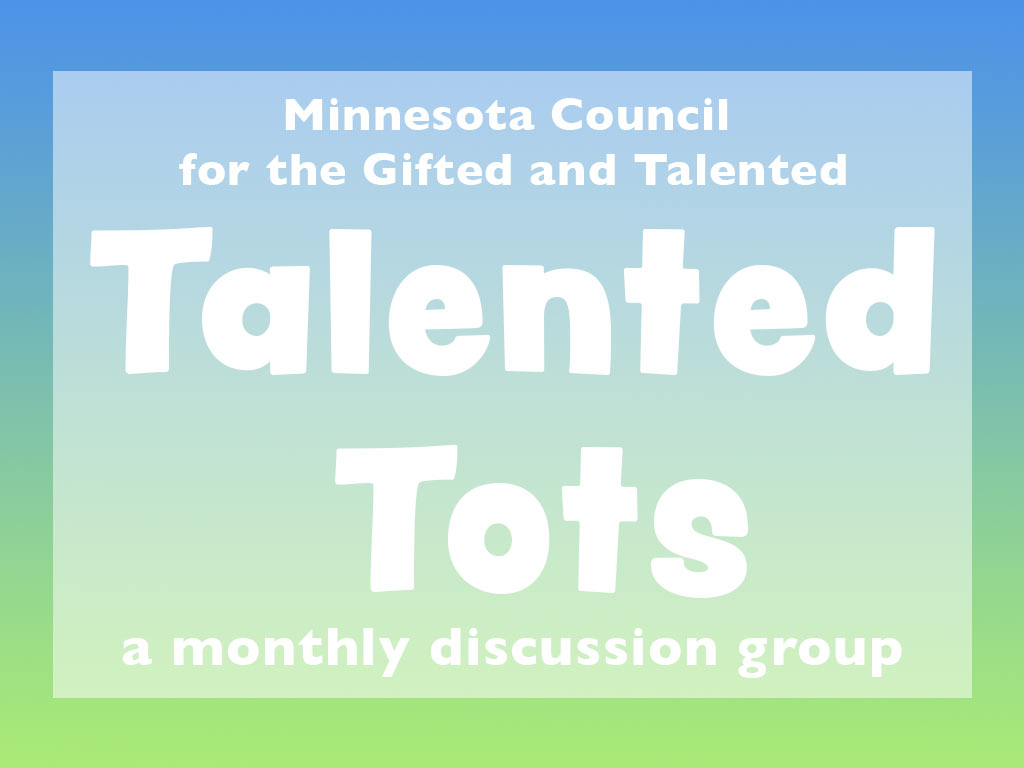 Do you have a bright or talented kid between the ages of 1 and 5? (Check out this description if you're not sure.) Come discuss all the hilarity, exasperation, and joy of raising bright young kids with other parents who get it! This supportive parent community is a place to ask questions, share stories, meet new friends, and exchange tips and ideas.
All interested parents are welcome to join Talented Tots. You do not need to be a MCGT member or even live in Minnesota to participate! We look forward to meeting you.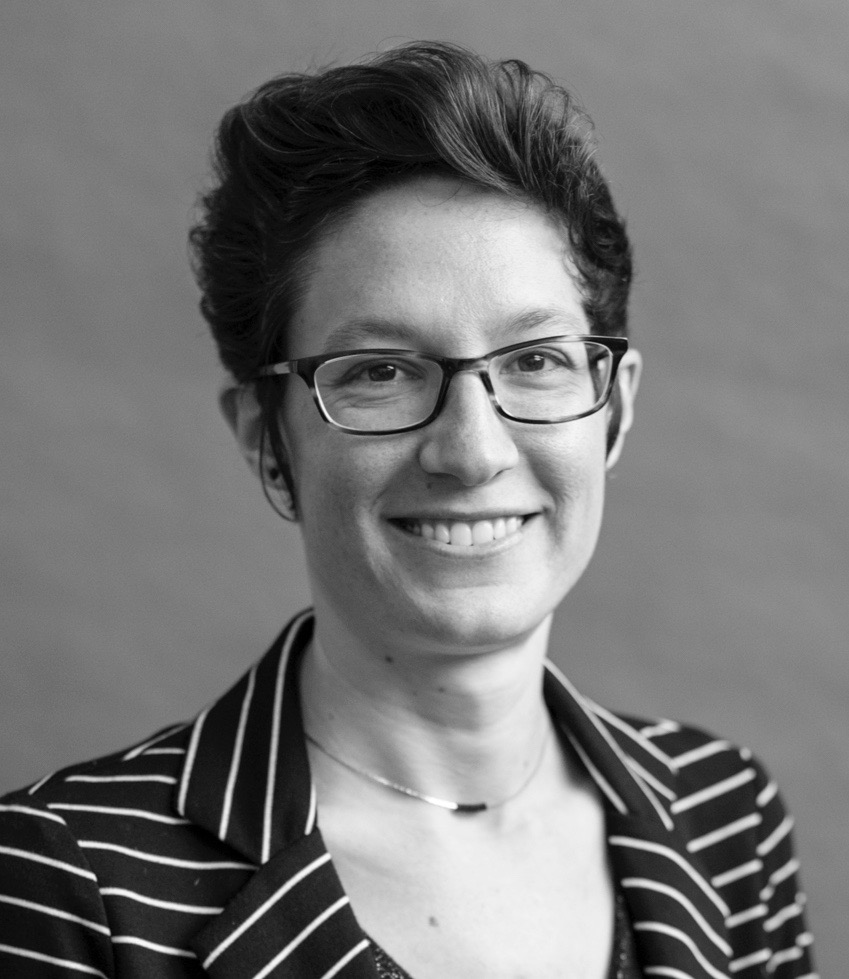 Facilitated by Danika Maddocks, PhD, Licensed Psychologist, and fellow parent of a talented tot. Sponsored by the Minnesota Council for the Gifted and Talented CHOICES chapter.
Time: 8 – 9 pm, First Thursday of the Month
Where: Zoom Meeting:
Join Zoom Meeting
https://zoom.us/j/94428468815?pwd=c01jYXlZdDhKeDVmT2tBcnI4Slp2UT09
Meeting ID: 944 2846 8815
Passcode: 808798
Lean on Me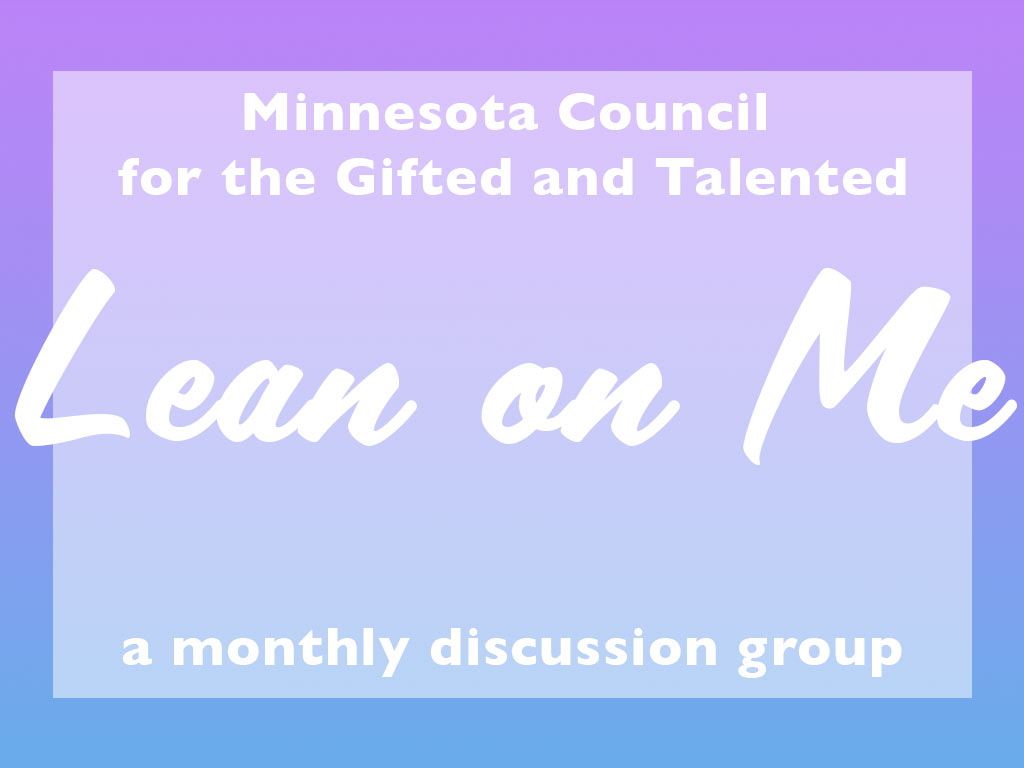 You are not alone in this journey of parenting bright children. Find your people in this monthly discussion group where we talk about raising gifted, creative & talented children. The group focuses on listening, generating ideas, resource sharing, and is for anyone who is a caregiver of elementary and teenage gifted, creative and talented kids.
The group will be facilitated by Dr. Teresa Argo Boatman, a local psychologist who specializes in working with gifted people.
Time: 7:30 – 8:30pm, Fourth Tuesday of the Month
Zoom info, all are welcome:
Join Zoom Meeting: Lean on Me
https://zoom.us/j/95140691227?pwd=UHdycXpBVm1kclBpUS8reFg0Ukh2dz09
Meeting ID: 951 4069 1227
Passcode: 161757
CHAT Nights –
Connect. Help. Advocate. Talk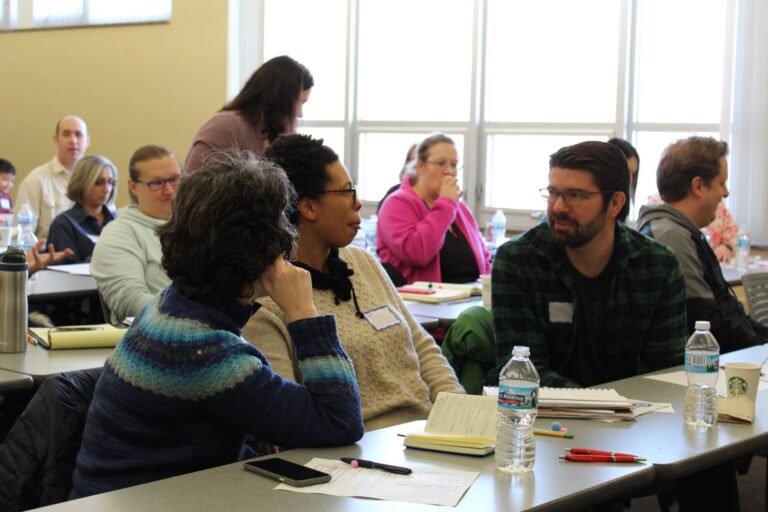 CHAT Nights are dedicated to informally connecting parents of gifted & talented children, helping them find other parents in similar situations with an ear to listen, experiences to share, and solutions to offer. Each CHAT Night starts with a brief (10-15 minutes) presentation by a facilitator on a designated topic of interest followed by small group discussion. The format of CHAT Nights is intended to be casual, rather than structured. CHAT Nights are free and open to the public.
Information on upcoming CHAT night, including topics and locations, will be posted on the calendar.
Bloomington Community Coffee Talks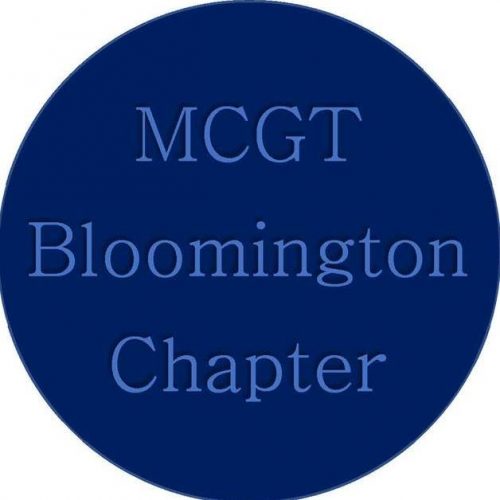 Join MCGT's Bloomington Community for a monthly coffee talk over Zoom. This will be an opportunity to connect with other GT Parents and discuss issues/questions/concerns. Hope to see you there!
Check the Bloomington Community's Facebook page for updated information and Zoom links.