Scholarships for MCGT Events
Scholarships are availible for gifted & talented youth or families of gifted & talented children to attend MCGT conferences, speaker events, and to cover MCGT membership fees.
Betty Johnson Scholarship Fund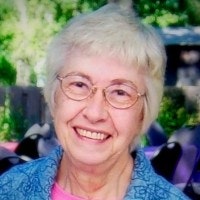 The Betty Johnson Scholarship Fund was established in 2017 after the passing of Betty Johnson, a 40-year member of MCGT and the only MCGT Lifetime Achievement Award recipient. Betty started the Minnetonka chapter, held numerous local and state board positions, and was Outlook editor for 20+ years. Betty Johnson impacted the lives of so many gifted & talented children and families, and the scholarship is designed to honor her tradition of helping families find the right educational options at the right time.
If you would like to submit a request for financial assistance from the Betty Johnson Scholarship Fund for a MCGT membership or event, please use the form below.
You can support the Betty Johnson Scholarship Fund –